Reopening Friday, June 26th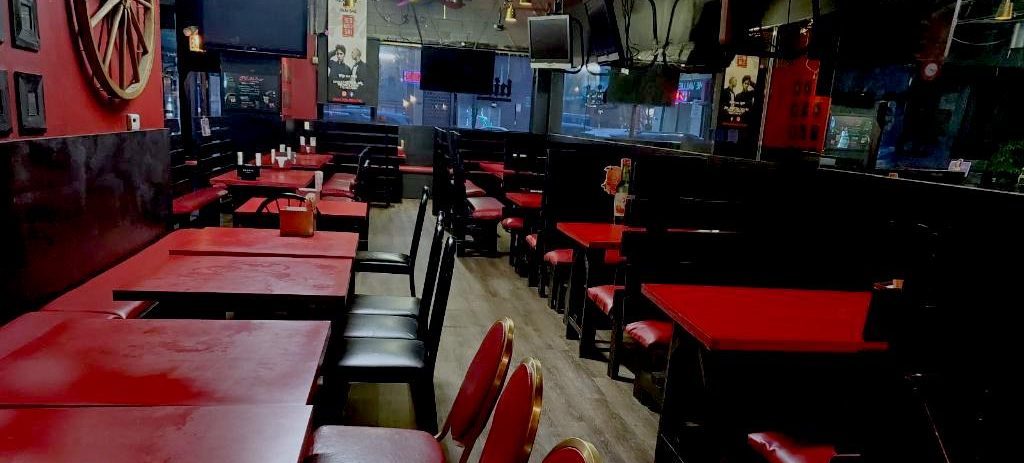 We are excited to announce that we will be re-opening for dine-in starting Friday, June 26th.
Some exciting things:
Check out our newly renovated interior!
We have an updated online Food Menu
New temporary hours: open everyday 5pm-1am (starting 6/26/2020)
Call (773) 465-7660 to make your dine-in reservation or to place your take-out or delivery order
For your health and safety, our COVID19-sensitive dine-in service includes:

Seating 6+ feet from other parties
All staff will wear masks at all times and work with the highest standards for sanitization
Sanitizer will be provided for patrons and bathrooms will be stocked with soap
Disposable plates and utensils will be provided
In place of water pitchers, we will provide bottles of water for $1 each
In place of physical menus, we will direct patrons to yeowoosai.com/menu for mobile phones. Disposable menus will be available upon request.